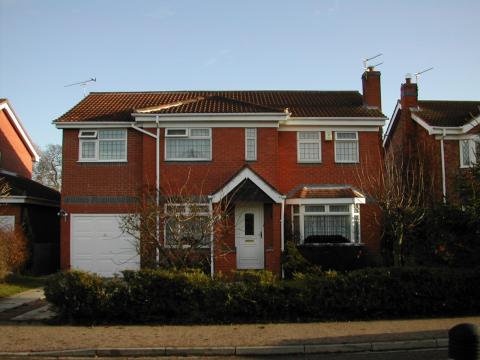 Extensions are a great additional to ones home. Property owners choose to extend their homes for a number of reasons, whether it's to accommodate a new addition to the family, or simply to create a new space to relax and make the most of their time at home.
If you're planning an extension project, S Thompson can build durable, high quality structures that breathe new life into your living space. We'll keep you in the picture about project cost and duration from the very beginning. Arrange a free consultation today and we can start planning…
If you're stuck for inspiration, you're welcome to browse our portfolio of properties we've already transformed.
We use only high quality building materials and our City and Guilds qualified operatives have the knowledge, expertise and individual skills to ensure extension work is completed safely, on time, on budget and to a high standard.
The quality of our workmanship is assured, as we only use trained electricians, plumbers, decorators and heating specialists.
No matter the scale of your project, care, craftsmanship and attention to detail come as standard. We have a range of flexible options available for extension projects:
Home Extensions built from concept
Free consultations available
Additional quotes for changes
Electrics, plumbing, heating and decoration available
All certificates for building control
If you'd like to get the most out of your living space, an extension could be just the ticket; a cool place to relax in the summer, which makes the most of the natural sunlight in the winter.
If you live in York, North Yorkshire or the surrounding areas and you're planning a home extension project, or if you'd like to learn more, please don't hesitate to get in touch with us!