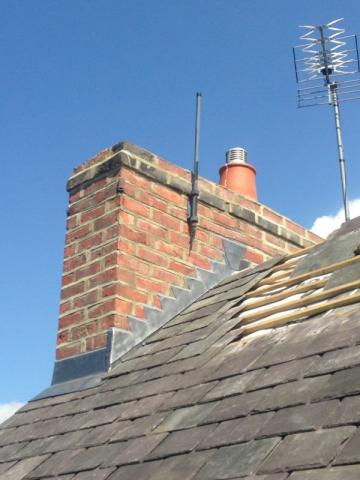 Roofing Specialists covering York and the surrounding areas!
S Thompson Ltd, based in York, has specialists in roof care and repair and we can build you a new one from scratch to your specification.
With more than 25 years of industry experience, you can be sure of first-rate results no matter what your requirements. Whether it's a simple clean, a period property restoration or a roof built to order, you can trust S Thompson to deliver time and time again.
Our roofing looks great and its strength and durability ensures that it will for years to come.
S Thompson's operatives are trained in roofing work and related services including:
Small tile/slate repair top re-roof
Roofing work of all kinds – slate/tiles/lead
Velux windows
All fascias and soffits/guttering
Chimney repointing and relining
Insurance work
If you're planning a roofing project, maintenance or roof repair work and live in the York area, please do not hesitate to get in touch.