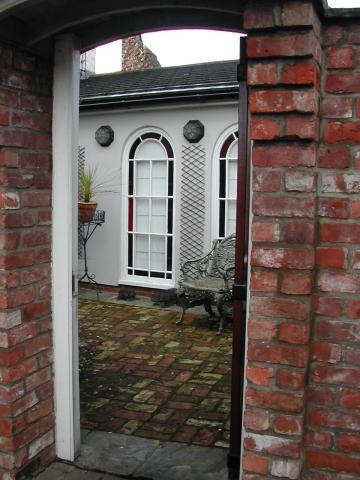 Everyday wear and tear can take its toll on our windows, doors, walls, guttering and other household structures and fittings, leaving homes looking tired. Fortunately, proper maintenance (and repair when necessary) can go a long way in brightening up homes old and new.
S Thompson specialises in repair and maintenance work for homes and commercial properties.
You'll see your home or business premises renewed before your eyes; our trained operatives work thoroughly with skill and care to revive tired fittings and fixtures and safeguard against future damage.
Our home repair and maintenance service in York covers:
Windows
Doors
Floors
Ceilings
Walls
Fascias
Soffits
Guttering
Patios
Driveways
Garden wall
and more…